1. The world has gotten used to video comms
When face-to-face meetings and chats suddenly became off-limits in March, we all had to get to grips with video calls and set-up makeshift home offices. Now, we might have had enough Zooms to last a lifetime, but a wider understanding of it has opened up endless possibilities for events.
Many long-running events have steamed their live content to audiences online for years, but it's no question people are now more open than ever to virtual and hybrid events.
We expect to see more organisers focus on the quality of experience that virtual attendees get from now on, alongside higher virtual attendee numbers as more people have become comfortable with the format.
2. The shift to premium content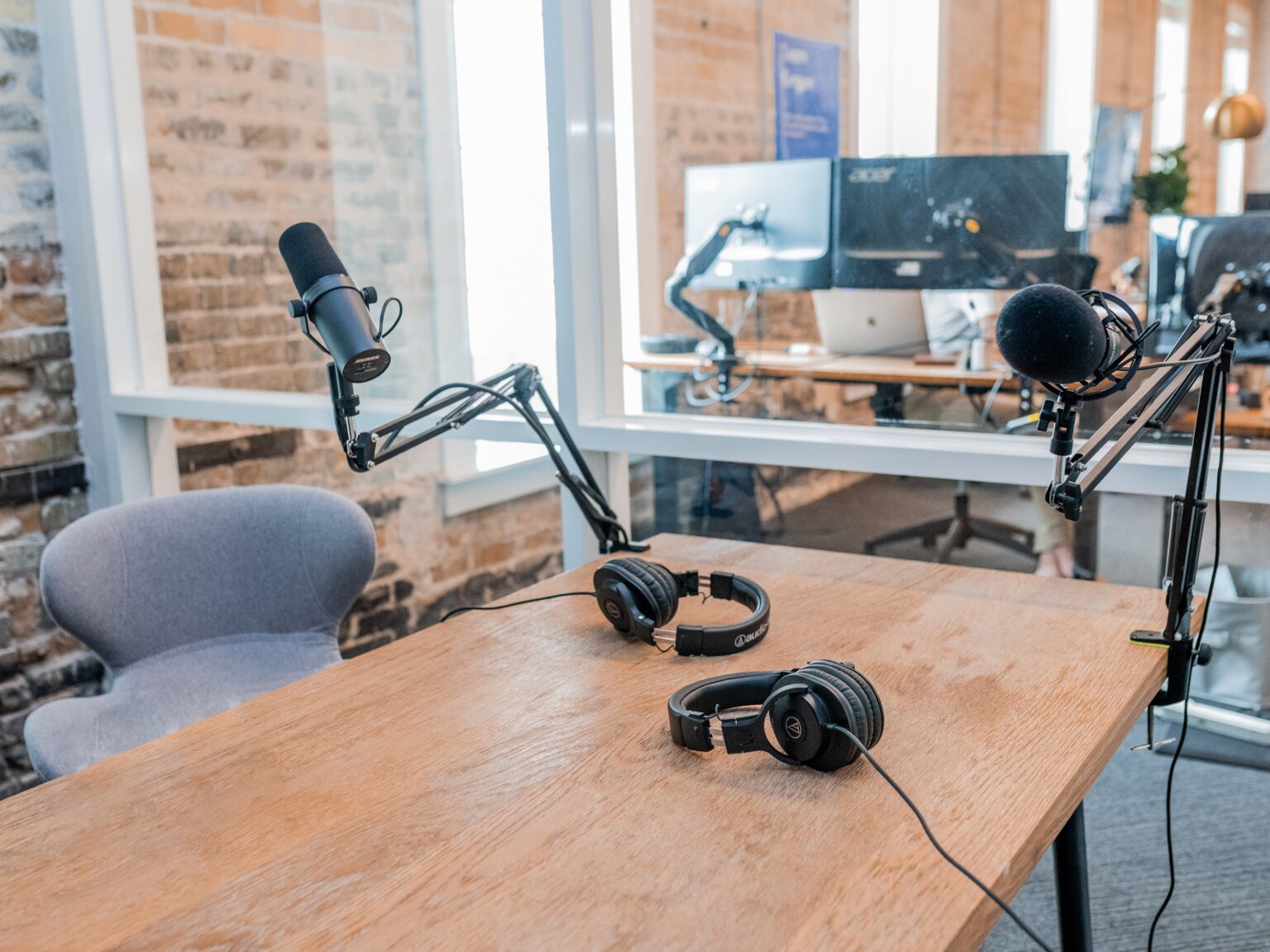 Before 2020, you would have had a difficult job trying to convince people to pay for an online speaker session or networking opportunity. These did exist but were far from mainstream.
Then, as everyone was given new rules to adapt to, virtual became the only option. According to Event Manager Blog, 32% of event organisers pivoted their event to a virtual format once lockdown was announced, with many more making the switch after postponing an event the first time, only for it still not able to go ahead later in the year.
Much like pay-per-view telly, the number of available tickets for an event no longer has to be limited by a venue's physical capacity. As long as you can reasonably translate the experience of a physical event into a virtual one, there's no reason you shouldn't be able to offer tickets for all forms of attendance.
For example, MAD//Fest usually hosts a popular, in-person event on marketing and brand adaptation. Since March they've moved their event online and tickets remain priced at upwards of £575. Not bad!
3. Virtual venue tours
Historically, if you were considering a venue for an event, part of the planning process would be going to visit in-person before making your final decision. However, being confined to our homes made this unfeasible for many venue scouts and event planners.
With more time than ever to research new venues, online recourses like virtual tours and walkthroughs exploded in popularity. For the first time ever, people were booking venues without seeing them in-person.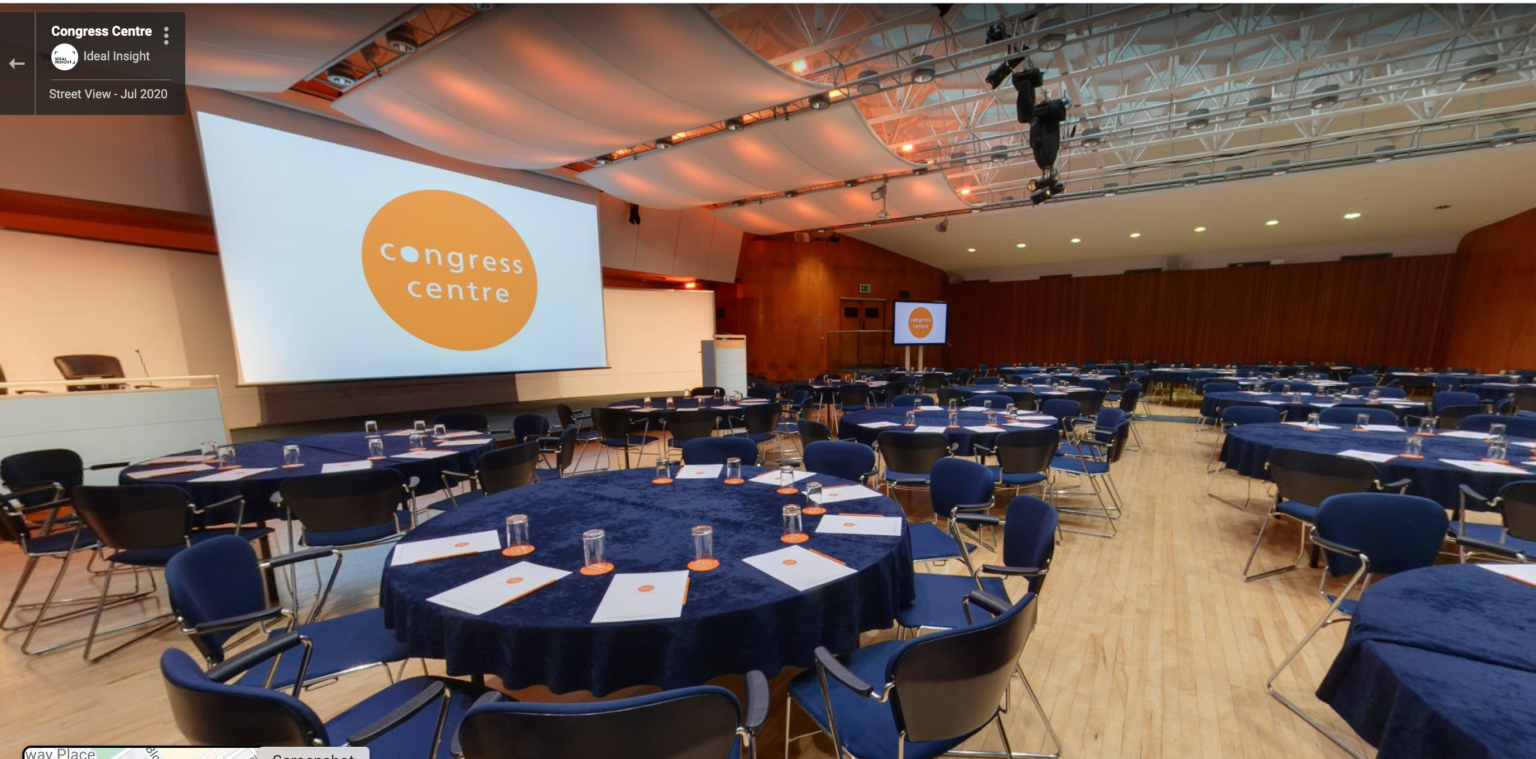 Lots of venues already offered high-quality, 360-degrees tours online and many more rushed to have them made once it was safe to do so. Having easy access to realistic and widespread virtual tours was bound to happen eventually – 2020 just spurred it on.
We think this one is here to stay because of what a time and money saver it is for organisers and agencies. More often than not, the event you're planning is not on your doorstep so a site visit could take an entire day – even longer if you're looking abroad.
If you're strapped for time, having a virtual walkthrough can be a lifesaver (we have our own 3D tour for any nosey eventprofs!). Better yet, some venues are able to do live tours with a member of the team physically walking you through the venue, so you can see it in real-time and ask questions as you can go along.
4. Paperless information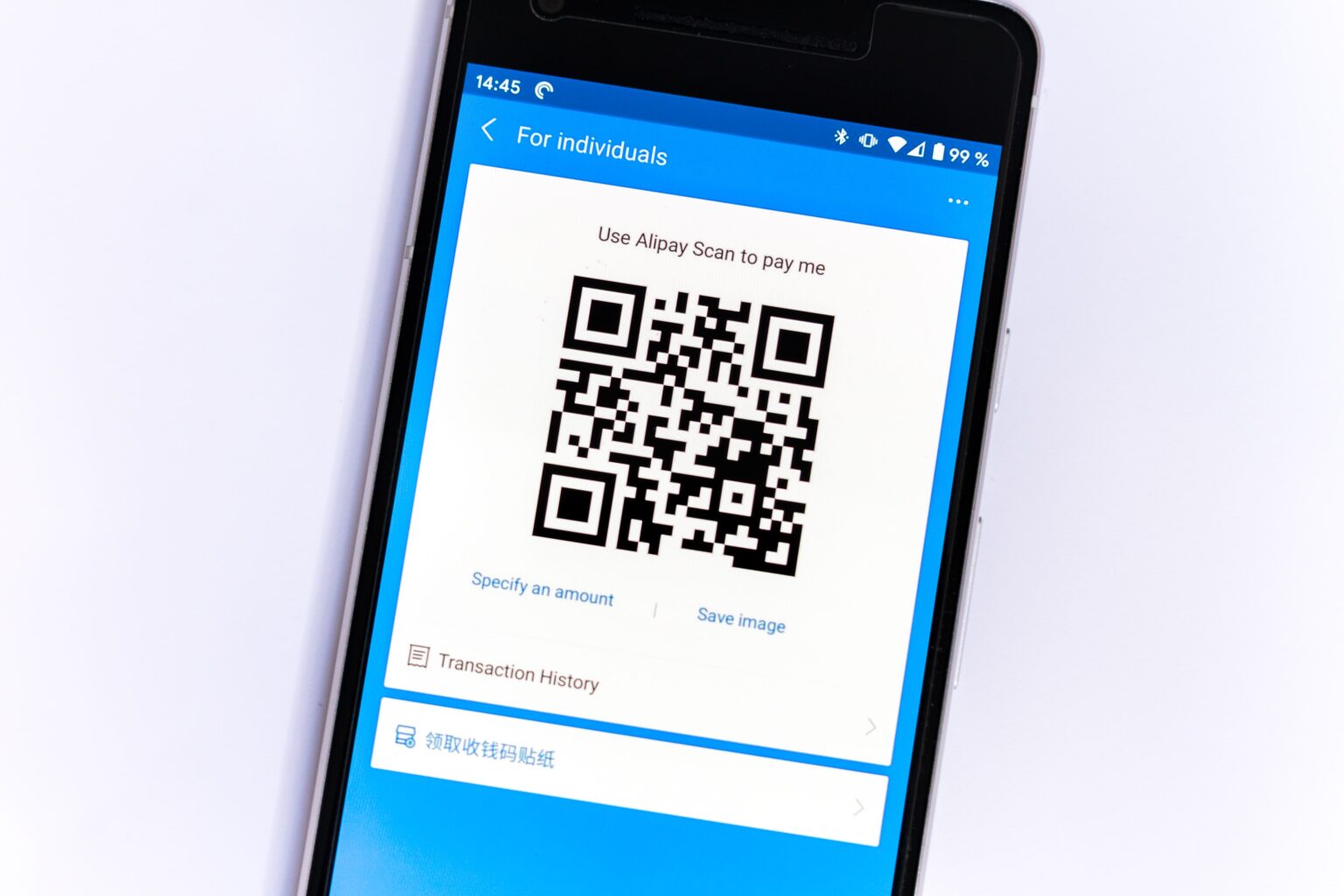 Whilst printed information at events has already been declining, you could still visit any exhibition and come home with a stack of brochures you're unlikely to read again.
But if you've gone out to a pub, restaurant or bar in the last few months, you've probably come face-to-face with a bunch of QR codes; whether that's to check into a venue or to check out the menu! It's a clever piece of technology that means scanning a code with your phone's camera can send you to a webpage.
We think this is a clever innovation that we'll see at lots of events in future. Their efficiency and feasibility has already been proven – could we see QR-only events in future? Either way, it's better for the planet, saves money and is much more convenient than carrying a stack of paper around for hours!
5. More leniency to postponing
For better or worse, organisers and venues have both become familiar with the process of postponing an event this year. Usually an absolute last resort, you don't expect to ever make so many postponements in such a short space of time.
But as a result, many venues have ended up reviewing and streamlining their postponement processes to ensure planners don't lose out in case of any unexpected rule changes or new restrictions.
After putting in all the work to improve this option, we think it would be a waste to retract it too quickly. Even as things become more certain again, it still might work wonders for re-cementing the confidence of organisers after a rocky year. It could even help entice more business if organisers know their venue booking is flexible.
6. Local is king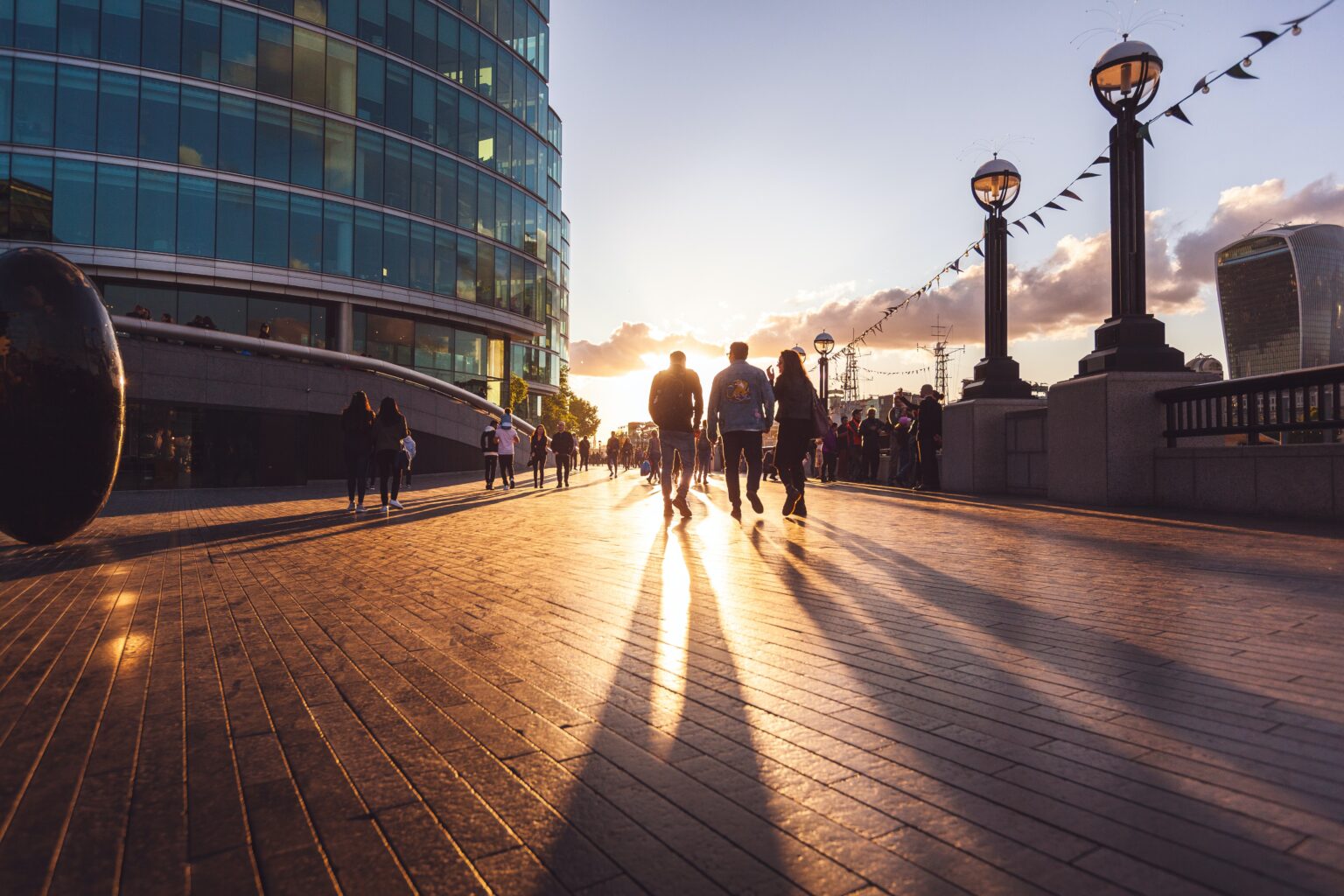 Delegates have gotten used to doing little or no travel this year, and options to travel further afield are set to be uncertain for several months more. It's likely we'll find that when events finally return to normality, some delegates won't be as willing to travel 2 hours for a conference or evening event anymore.
The best way to ensure guests still come to your event? Choose a venue that's "local" or easy to access for the majority. Local could be 30- 45 mins so don't worry, it doesn't have to be on their doorstep!
If you're not sure where your guests are coming from or they're coming from all over, pick a venue close to great transport links to make it as easy as possible.
People have been able to form new habits, get comfortable at home and are suddenly finding that a 30-minute commute is outrageous! Make sure your event is worth the effort it takes to get there – or make it easier to get to.
7. (even better) Crisis management
If there's one thing event planners are known for, it's their crisis management skills. But this year has probably confronted most organisers with more crises that they've ever had to manage at once before.
All these last-minute rule changes – as exhausting as they've been – have been a chance to hone the crisis management skills of planners all over the world.
Minor mix-ups at events in the future will now pale in comparison to what 2020 threw at us.
It's been a year of crises so if organisers take anything away from 2020, it's that they really can handle anything!
8. Personal catering options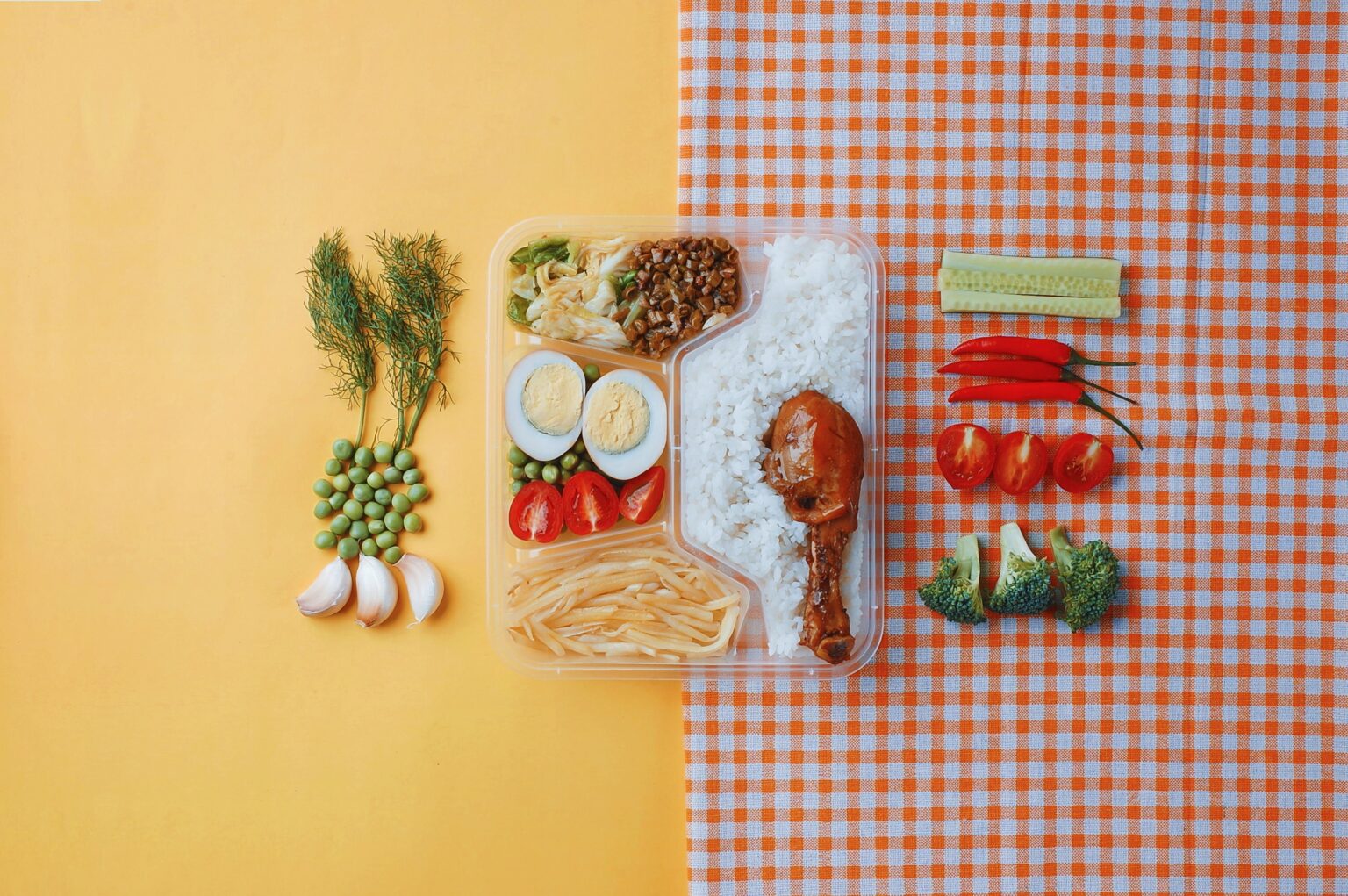 The need for touch-free catering at the few events that have gone ahead meant quick innovations by the catering world earlier on in the year.
The easiest way to keep food safe turned out to be to keep it separate. Instead of the usual free-for-all buffets, catering has been served in personally portioned meals that only the chefs and the intended consumer comes into contact with.
Formats that have been a hit are things like bento boxes and premium packed lunches because of their convenience and the novelty for delegates. This, paired with the potential cost-saving opportunity for venues who don't have to over-cater, means we think pre-prepared lunches might be here for the long-haul.
9. Motivation means more
In the past, it's likely we've all attended an event 'just because'. Maybe your colleague was going already, and you wanted to tag along; it seemed like a good day to take the afternoon off; or you just fancied a free buffet lunch.
But events in 2020 haven't been able to offer any of those traditional enticements. If someone has shown up to your virtual or hybrid event this year, it's because they're genuinely motivated.
Now, people have gotten into the habit of attending events only because they're interested in the content or a particular speaker. Not because of all those added freebies.
Regardless of whether you've found more or less people attending a virtual event, you know all of them actually want to be there.
In future, this means that quality of content could be an even larger driving factor in how many people attend. Linked to the idea that 'local is king', your event needs to be more worthwhile than ever for people who attend – they're really paying attention to your content so make sure it's worth their time.
10. A new appreciation for live events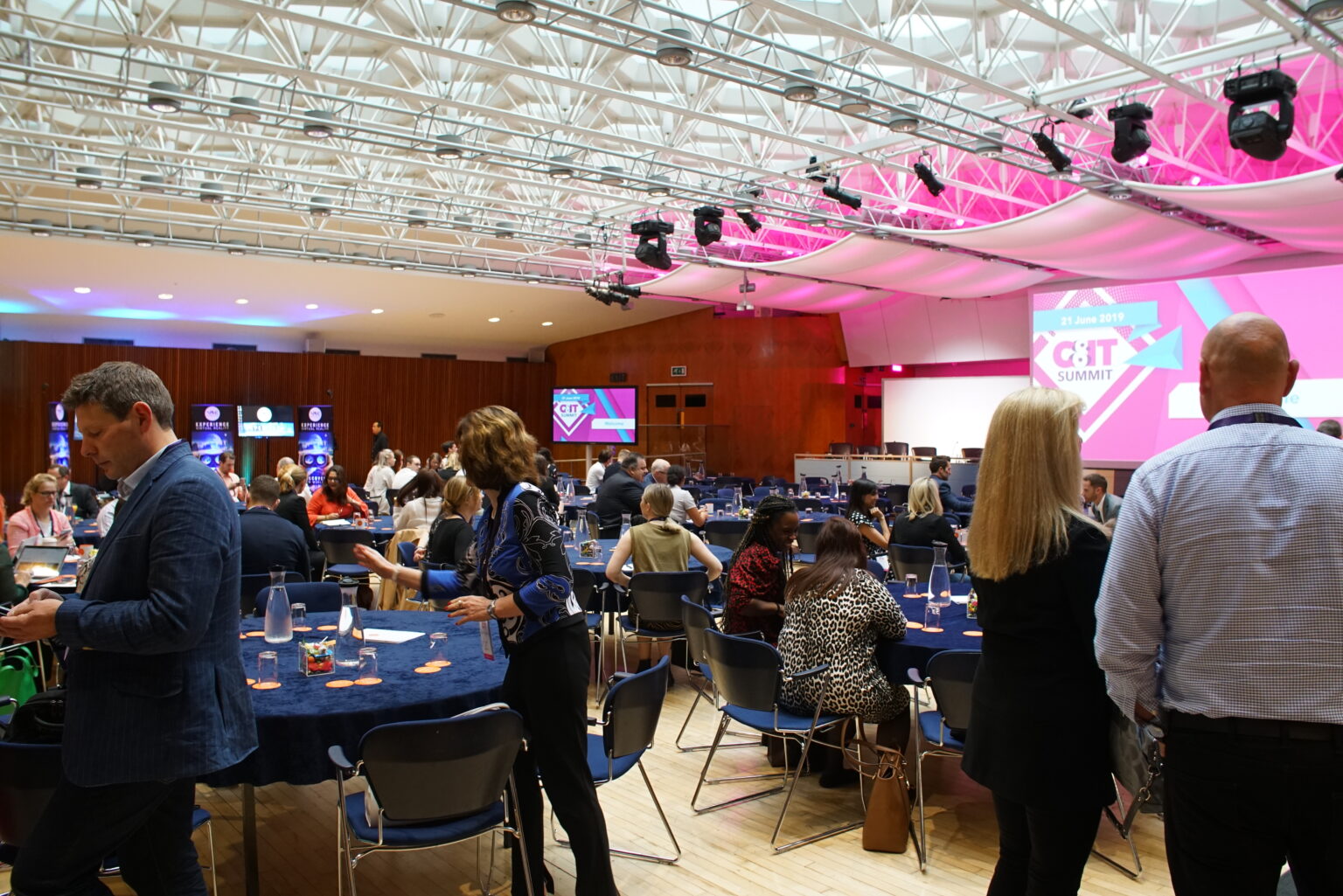 Zooms, Teams and Skype have plugged a gap for face-to-face meetings whilst events haven't been able to go ahead, but it's only taken a few months to see that online-only doesn't cut it for all occasions.
'Zoom-fatigue' is real and we know more than a few people who cannot wait until live events can go ahead again.
It's easy to get complacent about something when you think it'll always be there, but if there's one thing we're certain of, it's that everyone both inside and outside of the events industry will find a new appreciation for events when they return.
Festivals, weddings, private dinners, conferences, award ceremonies, team building… none are quite the same without attending in-person. We know the first event we attend once normality returns will feel like a big hug from an old friend.
Live events in 2021 and beyond
2020 has been a difficult and unusual year for most of us, but we know events aren't going anywhere soon. If you're interested in finding new venues for events in 2021 and beyond the team are still here for you and would love to have a chat. You can get in touch with us on congress.centre@tuc.org.uk or call 020 7467 1318.